Complete Vandal Proof Intercom System
Flexibility to give your teams options on how they communicate in different environments.
With an intercom system streaming over VOIP this modular system can be used in almost any environment. This Tech Works intercom system takes your audio and listening capabilities to another level. This complete intercom package allows your team to customize how and where to communicate.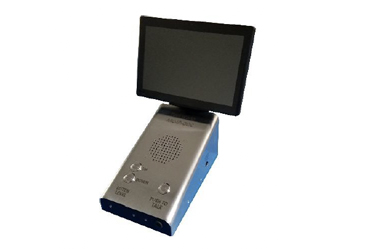 Intercom Desk Console with Touch Screen
The MC-IP-ODC is a self-contained Internet Protocol audio console with built in touch screen for system control and ease of use.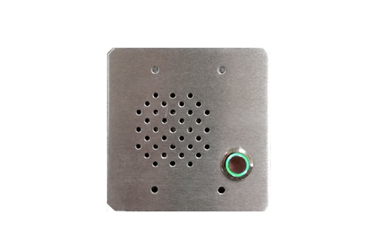 Vandal Resistant Speaker Station
The VPSS-L is a two gang correctional grade passive intercom speaker station designed for very demanding environments.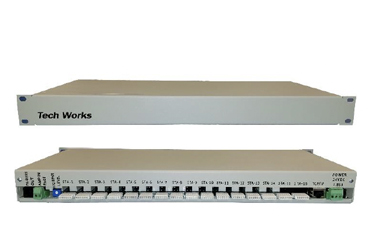 Modular Communication IP Intercom System
The MC-IP-116 communicates over Internet Protocol and includes all audio amplification, control and support for up to 16 remote intercom stations.
With this complete vandal proof intercom system, your teams can:
Communicate across multiple environments
With a touch of the button you can communicate directly to doors, rooms, or across the facility.
Manage from one central location
From one location, this programmable intercom lets your team select where all pages in your facility go, including options for console or telephone paging.
Know that your system maximizes communications and sound management
Steaming over VOIP provides a consistent and intelligible output when you pick up sound on any level, from a whisper to a shout.
Be flexible and compliant
System Station hardware offers a call confirmation light and privacy alert tone for those areas that require ADA and Right to Privacy Act compliance. 
Keep costs down with a complete intercom system
This versatile solution is a complete package that allows you to communicate anywhere within your facility over IP.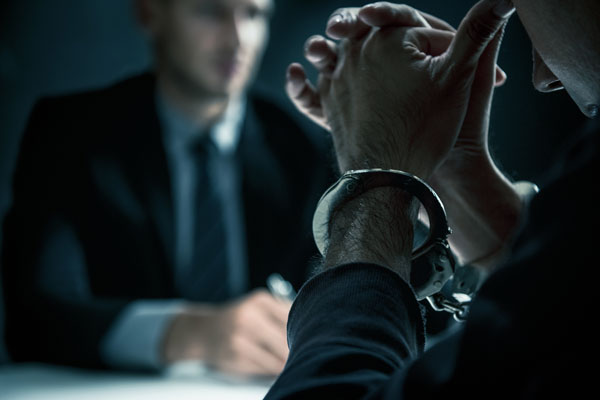 MC-IP Series Intercom
Audio and Control over a Single Internet Protocol Connection

 

High Quality Audio
Designed Specifically for Security and Corrections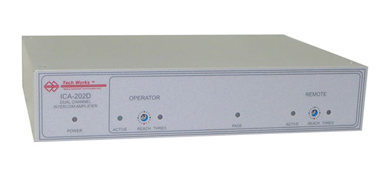 System Replacement for Rauland Borg DCC12, DCC100, & Dukane 9A1875
Tech Works offers Two Channel Intercom Amplifier Alternative. Learn more about the ICA-202 / ICA-202D Two Channel Push to Talk Audio Intercom Amplifier.
LEARN MORE →