Making Specialized Communication Easy
Tech Works® creates flexible and simple healthcare and public safety communications to meet and grow with the needs of your facility. These cost-effective solutions allow clinics, medical practices, laboratories, small healthcare facilities, law enforcement, and correction facilities the ability to easily manage their workflow, communicate more efficiently, and create simpler reports to improve their patient care.
Supporting Specialized Technology Applications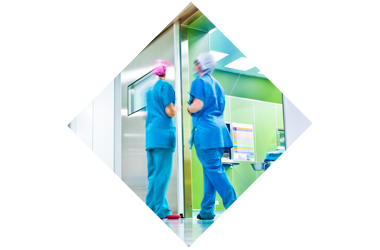 Clinics / Treatment Centers
Helping your team deliver a quality patient experience and improve the communications, efficiencies, and workflow of your clinic through any challenges they may face.
LEARN MORE →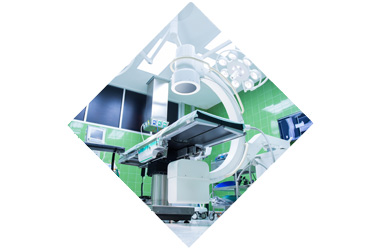 Procedures Rooms
Providing touch-free and clear communications to those both inside and outside the room, ensuring that staff working in these specialized rooms don't miss anything important.
LEARN MORE →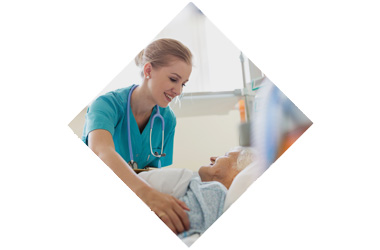 Skilled Nursing
Supporting the medical staff of your skilled nursing facility with simple code compliant technology that allows them to focus on delivering the best rehabilitation treatments for their patients.
LEARN MORE →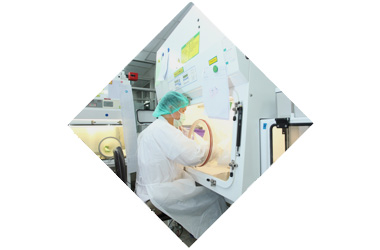 Pharmacies / Clean Rooms
When preparing, dispensing, and reviewing medicine it is important nothing gets missed in the communications supporting these important tasks.
LEARN MORE →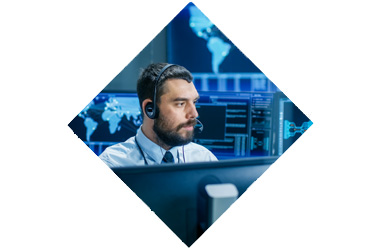 Public Safety
Whether you're building a new facility or supporting an older building, Tech Works rugged and simple communications systems can be used throughout the facility protecting both the inhabitants as well as the staff.
LEARN MORE →
FEATURED SOLUTION
Hands-free Intercom
Focused on delivering consistent and intelligible sound, the flexibility of the Collaborative Intercom allows you to communicate clearly with others inside and outside of the room as if they were standing right next to you.
We Offer Something Different
Solutions meet all code requirements (UL 1069)
Technology developed for your budget
Integrate with previous, current, & future technology
Scalable now and in the future
Designed specifically to work in niche areas
Simple communications that just "work"