Communication Technology Solutions for Hospitals, Clinics, Mental Health Facilities, Prisons, Detention, and More
Communication Technology Solutions for Hospitals, Clinics, Mental Health Facilities, Prisons, Detention, and More
Communication Technology Solutions for Hospitals, Clinics, Mental Health Facilities, Prisons, Detention, and More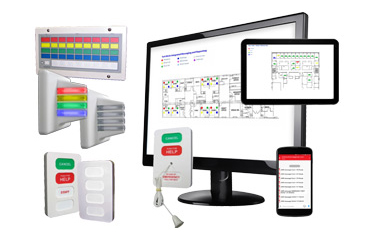 Clinical Workflow / Room Status
With a touch of a button, your staff can drive efficiencies, improve communications, and meet relevant code requirements with technologies specifically designed around clinics and treatment centers.
LEARN MORE →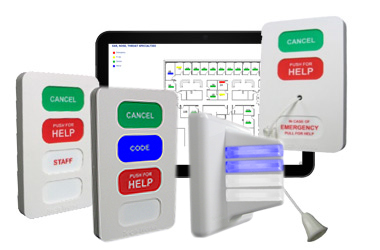 Nurse Call System
Whether you need to meet code in a single restroom or throughout your facility, the Tech Works emergency call / nurse call system allows you to scale to ensure assistance can be requested wherever needed.
LEARN MORE →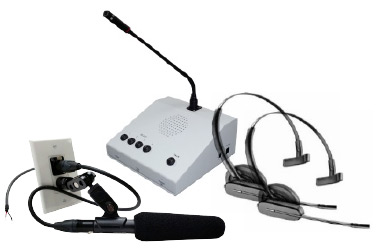 Hands-free Intercom
Tech Works Collaborative intercom provides a sought-after audio experience in these specialized healthcare rooms, giving clear audio and communications for those both inside and outside of the room.
LEARN MORE →
Integrated Messaging & Reporting
Integrate and share customized communications and reporting with your EMR systems and communication tools used by your staff throughout your facilities.
LEARN MORE →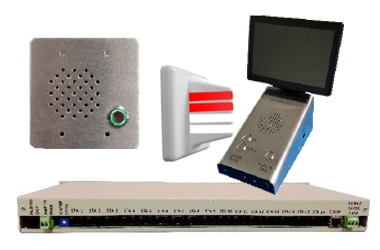 Vandal Proof Nurse Call
Scalable from 1 to 256 locations, this rugged nurse call system is easy to use and is a simple way to help take care of your prisoners while improving your staff's work environment.
LEARN MORE →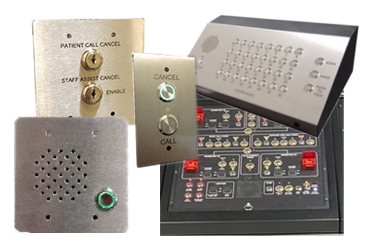 Customizable Intercom
Tech Works complete vandal proof intercom package withstands tough environments and allows your team to customize how they speak or listen in on any room they choose.
LEARN MORE →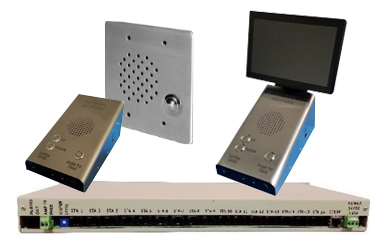 Complete Vandal Proof Intercom System
The MC-IP modular communication over IP solution includes a touch screen intercom with vandal resistant stations to communicate anywhere within your facility.
LEARN MORE →
Tech Works is Trusted by Healthcare & Detention Organizations Nationwide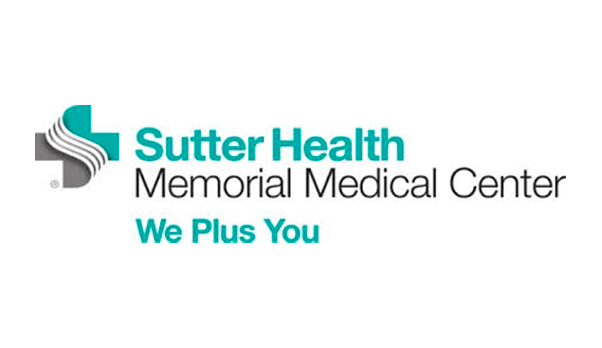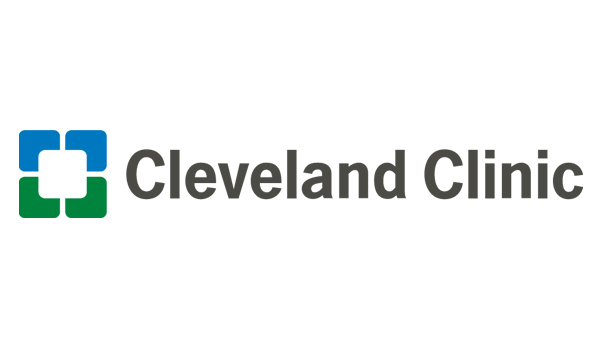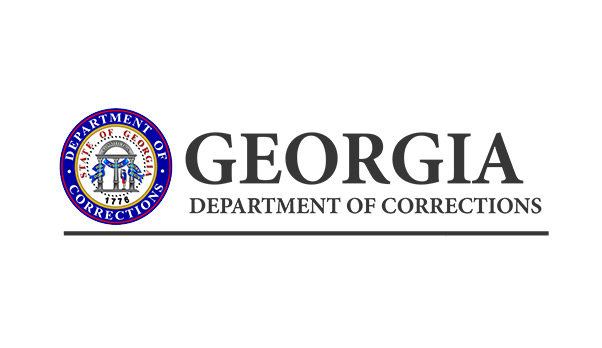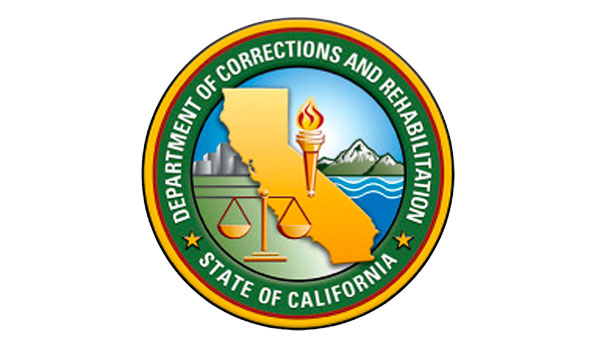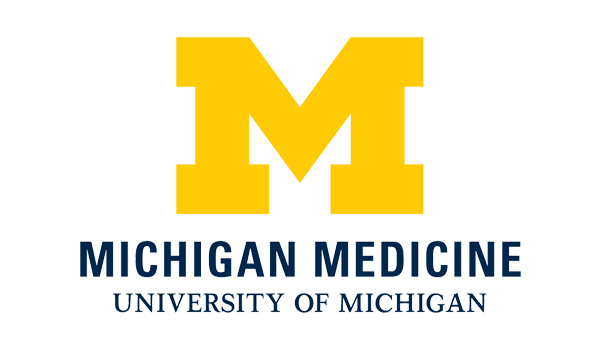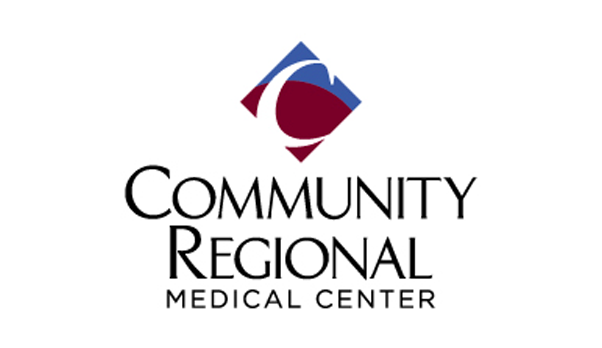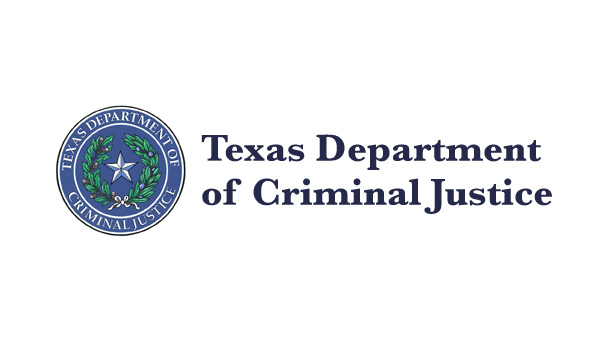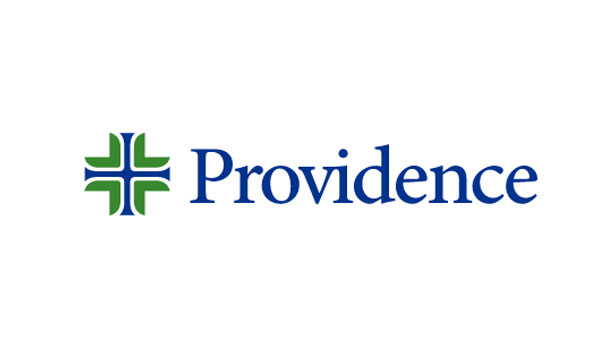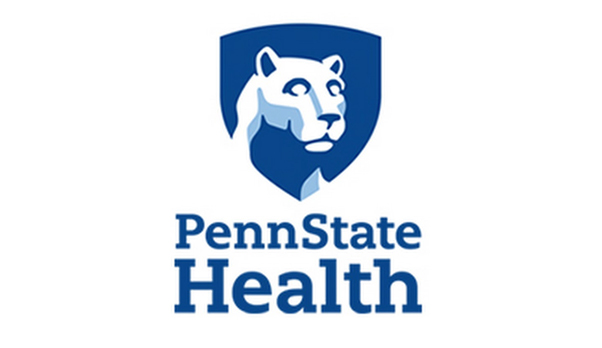 We Offer Something Different
Solutions meet all code requirements (UL 1069)
Technology developed for your needs
Integrate with previous, current, & future technology
Scalable now and in the future
Designed specifically to work in niche areas
Simple communications that just "work"