Thank you for your interest in Tech Works. We look forward to working with you. To contact us please complete the below form or reach out to our office directly.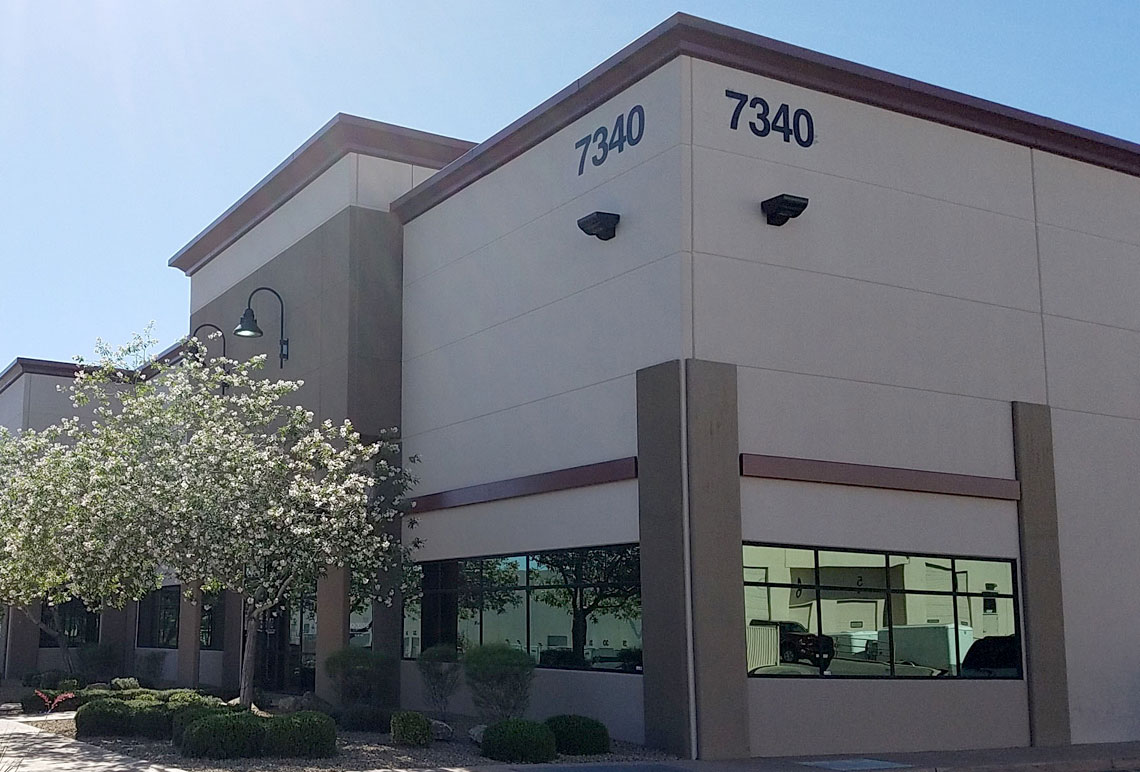 Contact Information
Tech Works, Inc.
7340 Eastgate Road, Suite 130
Henderson, Nevada 89011
Office: 800-813-1080
Fax: 702-846-2120
Email: info@techworks-usa.com
Our Values
Tell the Truth: Trust with our team, clients, and partners is the foundation of Tech Works success.
Deliver Quality: We would rather do things right the first time, even if it takes longer.
How Can I Help: Be sure to help and care for each other as part of our Tech Works family.
Do What's Right: Integrity for the team and customer is a priority, even if you send the client elsewhere.
Continued Knowledge: Keep listening, learning, and improving.