Support your Public Safety Facilities with Simple & Durable Communications
Public safety agencies are important to the welfare, freedoms, and prosperity of the country and the citizens it serves. The team at Tech Works partners with those supporting these institutions to develop cost-effective communication technologies that meet the needs of the facilities while being mindful of the funds that support them.

Durable & rugged environment
SEE MORE
Vandal proof solutions that were built to withstand abuse, water, and tough environments.

Retrofit solutions & budget friendly
SEE MORE
Cost effective solutions that were made to be used with existing wiring and systems.

Easy to maintain and upgrade
SEE MORE
Simple solutions that were built to be maintained by your maintenance and facilities teams.

Clear communications with full support
SEE MORE
High quality audio that allows you to communicate as if everyone was in the same room.
Communicate Seamlessly with Flexible Tools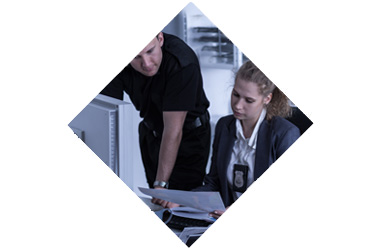 Law Enforcement
With more than 18,000 law enforcement agencies across the US, the unique communication systems at Tech Works are used in niche applications where clear communications are needed. Supporting local, county, state, and federal agencies these solutions can be found in states across the US.
LEARN MORE →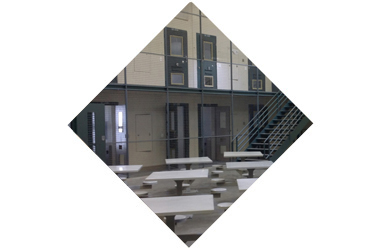 Corrections
To support new investments in the corrections industry, Tech Works has partnered with facilities across the US to ensure there are cost-effective communication solutions available that can handle these rugged environments while helping to support the safety and security of the staff and inhabitants.
LEARN MORE →
As professionals know, a traditional nurse call system doesn't work in detention applications. But with the addition of dome lights in the infirmary, the Tech Works hybrid VC-Series system was approved by the California Department of Corrections and delivers both voice as well as tone- and light-based smart dome lights. Inmates can summon staff or call for emergency help while they are in the prison infirmary as well as their individual cells.
Technologies for Your Public Safety Facilities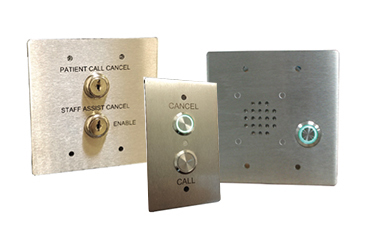 Vandal Proof Nurse Call
Scalable from 1 to 256 locations, this rugged nurse call system is easy to use and is a simple way to help take care of your prisoners while improving your staff's work environment.
LEARN MORE →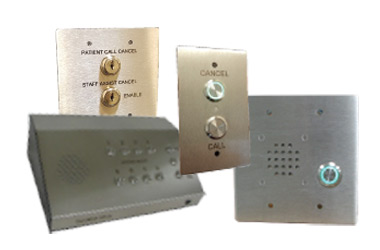 Vandal Proof Intercom
Tech Works complete vandal proof intercom package withstands tough environments and allows your team to customize how they speak or listed in on any room they choose.
LEARN MORE →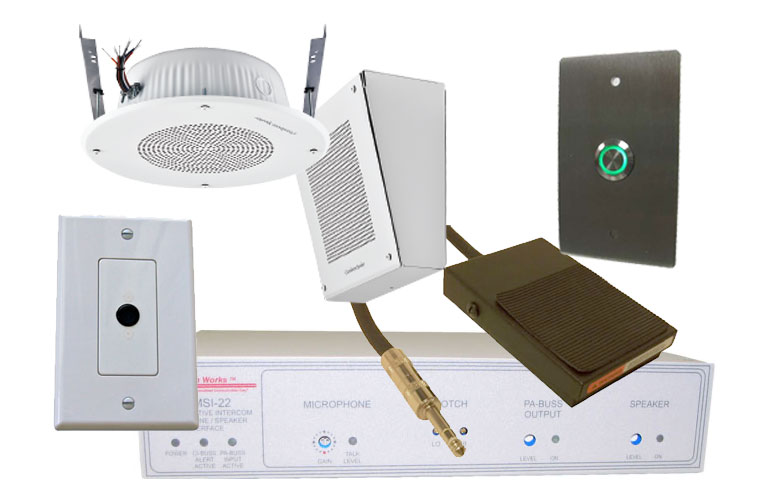 Interview / Observation Intercom
Ensure communication is clear in interrogation or observation rooms with high quality audio hands free intercom solutions.
LEARN MORE →