Engineered & Built in the USA
Tech Works Privacy Policy
Thank you for visiting the Tech Works website and reviewing our Privacy Policy. The team at Tech Works respects your right to personal privacy. The purpose of this policy is to share with you how we manage the information provided through the website.
Information Provided and Collected
During your time on the Tech Works website, we only collect personal information if you provide it to us when contacting us or completing forms that may be on the site (such as contact us forms, registrations, etc.).
Information Usage
If you provide us with personal information (filling out a form with personal information and submitting it through the website), we use that information to respond to your message and get you the information you requested. Once you receive correspondence from us, your information may go into a database used for communication from Tech Works. An unsubscribe option is available on the emails that are sent.
Data Collected
While you are on the site, we do collect technical information to help make the site more useful for you. This information shares with us how you utilize the site and does not identify who you are.  We may collect information such as domain and IP addresses, types of browsers used to access the site, date and times you visit the site, the pages you view and if you visited our site through another link.  We do not track information about individuals on the site and do not use cookies to track usage patterns. Information from the site is not shared or sold to outside parties unless specified in a form with approval from the user.
Data Analytics
We may use third party service providers to monitor and analyze the use of the site. Google Analytics tracks and reports website traffic. Google uses the data collected to track and monitor the use of the website and may be shared with other Google Services. You can opt-out of having your activity made available by installing Google Analytics opt-out browser add-on.
Data Security
The security of your data is important to us, however no method of information over the Internet or electronic storage is 100% secure. Tech Works protects user information by employing SSL encryption on all forms that visitors use to submit information. We will strive to protect your personal data but cannot guarantee that it is secure.
Children's Privacy
Our Service is not intended for anyone under the age of 13 ("Children"). We do not knowingly collect personally identifiable information from anyone under the age of 13. If you are a parent or guardian and you are aware that your child has provided us with personal data, please contact us. If we become aware that we have collected personal data from children without verification of parental consent, we take steps to remove that information from our servers.
Policy Questions
If you have questions about this Privacy Policy, you can reach out to us via email at info@techworks-usa.com
Policy Changes
This policy may be updated from time to time. Changes to the Privacy Policy will be listed on this page.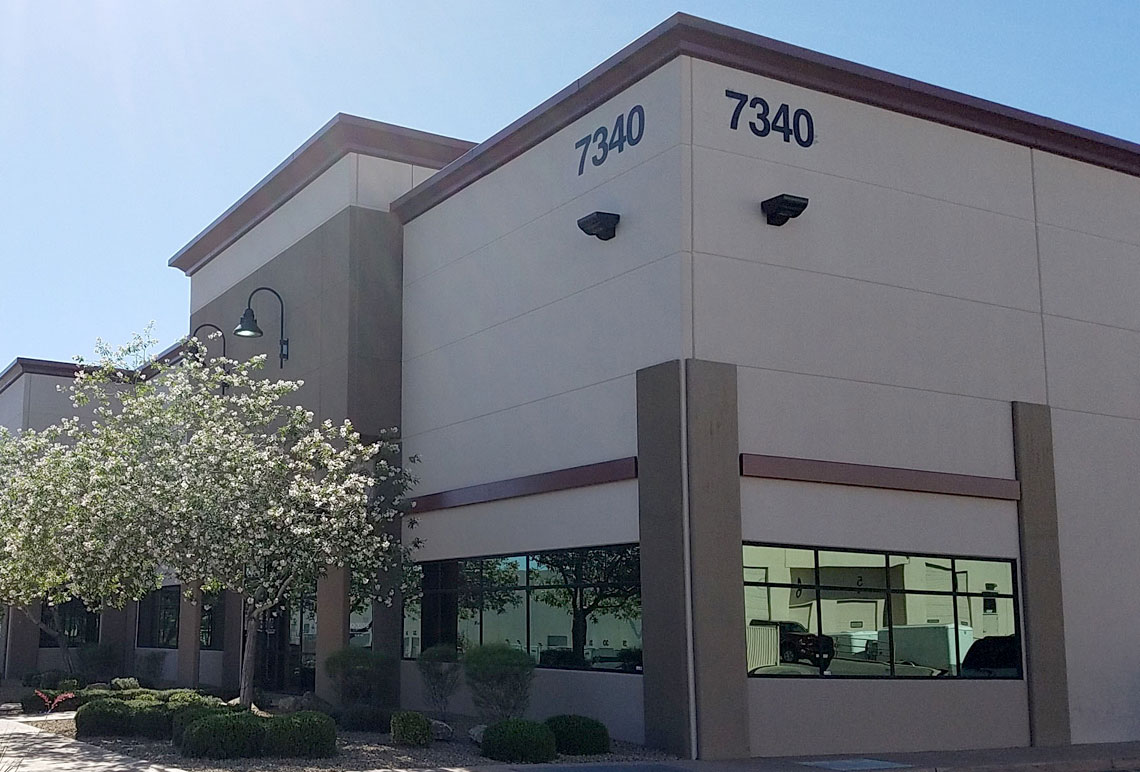 Our Purpose
To make specialized communication easy by creating flexible, simple, and cost-effective communication solutions that meet and grow with the needs specialized healthcare and detention facilities.
Our Values
Tell the Truth: Trust with our team, clients, and partners is the foundation of Tech Works success.
Deliver Quality: We would rather do things right the first time, even if it takes longer.
How Can I Help: Be sure to help and care for each other as part of our Tech Works family.
Do What's Right: Integrity for the team and customer is a priority, even if you send the client elsewhere.
Continued Knowledge: Take time to keep listening, learning, and improving.